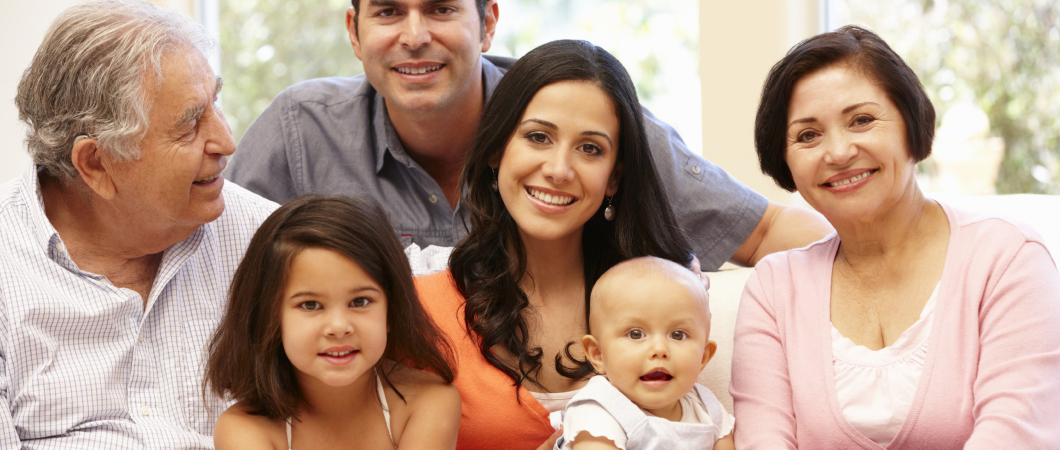 Insurance Services
MedicareOne
Medicare One is a Medicare insurance specialist providing health insurance coverage to those 65 years and older. Additionally we help those who are on full disability with their health insurance needs. What makes us different, and valuable to you, is that we don't just work for one insurance company, rather we represent several of the country's major insurance carriers.
To learn more about Medicare One please follow this link to our Frequently Asked Questions (FAQ) page.
If you want to speak to a Medicare One representative you can call 631-223-4111 or fill out this form below. Thank you.